Our Team
Martyn's totalhealth Pharmacy, Kilcormac, Co. Offaly.
The staff at Martyn's totalhealth Pharmacy considers serving the health needs of Kilcormac as a privilege and strive to offer their customers a professional, caring and friendly service. The pharmacy is often the first place a person with a health problem seeks assistance and the aim of the staff is to give the best possible advice in a confidential setting. Staff members regularly do continuous professional development to upgrade their skills and keep their knowledge up to date.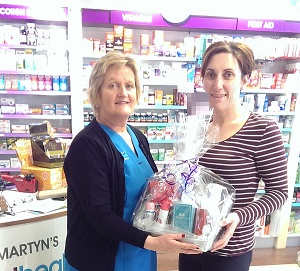 Dolores Slevin
Dolores has been working in the pharmacy since the early 1980's as one of our counter and dispensary assistants and is the second granny on our team. She has a wide range of knowledge gained over the years and is capable of giving advice and help on anything from an Ache to a Zit.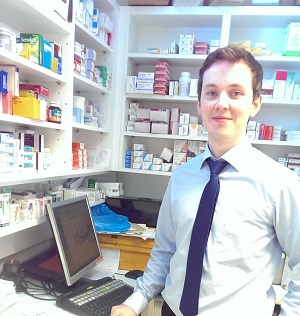 David Kelly
David joined the pharmacy team as support Pharmacist at the end of 2015 and has proven to be a great asset to the business. He has an excellent rapport with the customers, young and old, and is always available to help people gain a greater understanding of the medication they are taking and to answer any queries they may have.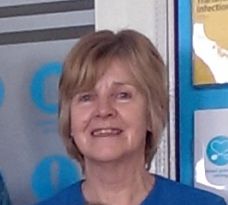 Helen Craven
Helen has worked for the pharmacy since she was a teenager and she is one of the Granny's on our team. She works as counter and dispensary assistant and also does much of the book keeping for the business and ably manages the ever-increasing paperwork that is involved in pharmacy nowadays.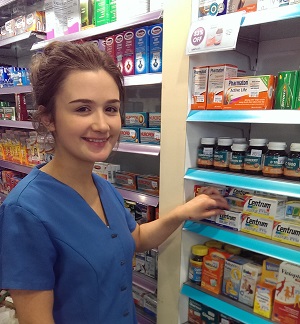 Niamh Mulroney
Niamh is also part-time with the pharmacy as she studies Law and Irish in UL.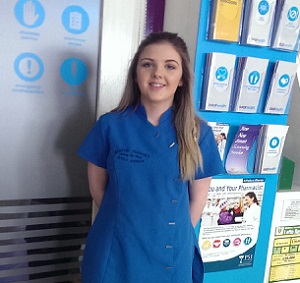 Celine Melia
Celine works part- time with us while she is studying to become a Pharmacy Technician.